Welcome Reception at The Inn at Virginia Tech (Ballroom B), Sunday, May 22nd from 6:00 pm to 8:00 pm. Conference registration will be open at the reception site from 5:00 to 7:00 pm.
Blue Ridge Parkway Excursion, Afternoon of Wednesday, May 25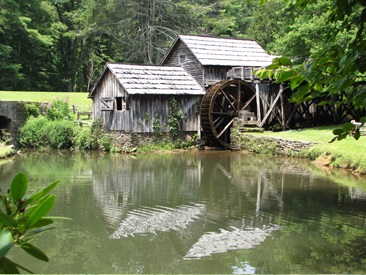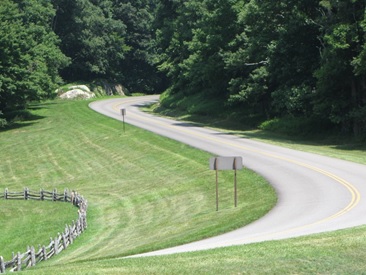 This tour on the world renowned Blue Ridge Parkway will sample the things that made the Parkway famous: beautiful nature settings, impressive scenic overlooks, and local culture.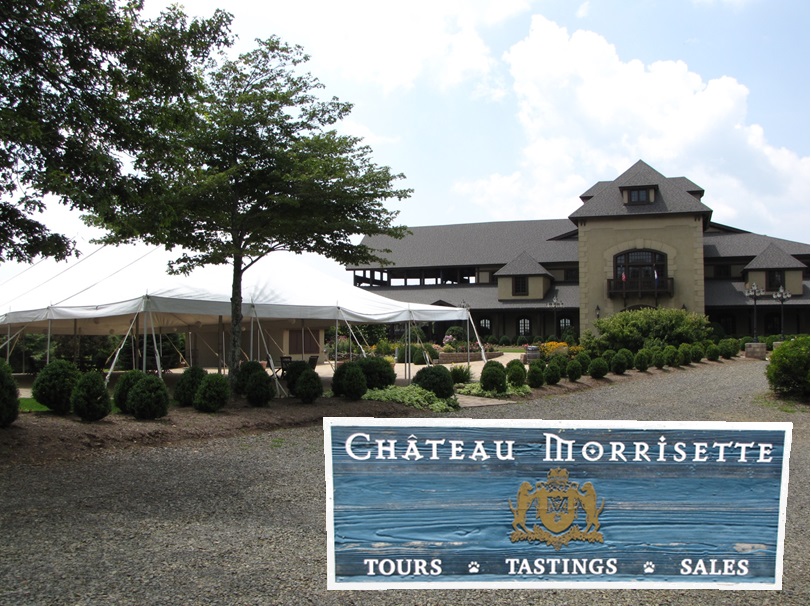 Conferece Banquet at the Chateau Morrisette Winery, Evening of Wednesday, May 25
The Chateau Morrisette Winery just off the Parkway, will be the last stop on the afternoon excursion. A later bus will be available to take anyone not joining the excursion to the banquet.
Contact: hql2016@phys.vt.edu